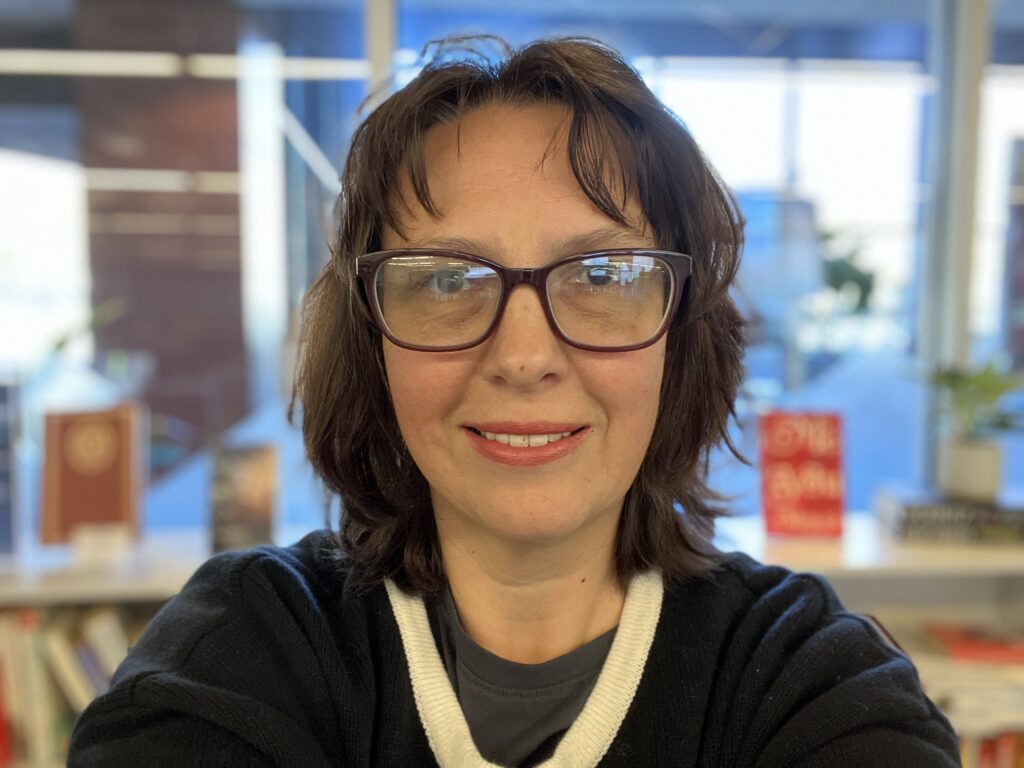 Here at Speak Russian Online, I care a lot that you have a safe and pleasant environment to learn and entertain. It takes a lot to deal with all these technical matters (OMG). After all, I am just a linguist and not an IT person.
I appreciate that you take the time to help me make this website better.
Fill out this form and tell me what the issue you have come across, and I will do my best to resolve an issue.
Don't Be A Stranger!
If you like this article, don't forget to share it 📤(button is up there ↗), like👍👍 it, and subscribe for more games and articles. BTW, here's your FREE LESSON with me, book it now.
Let's Speak Russian Online