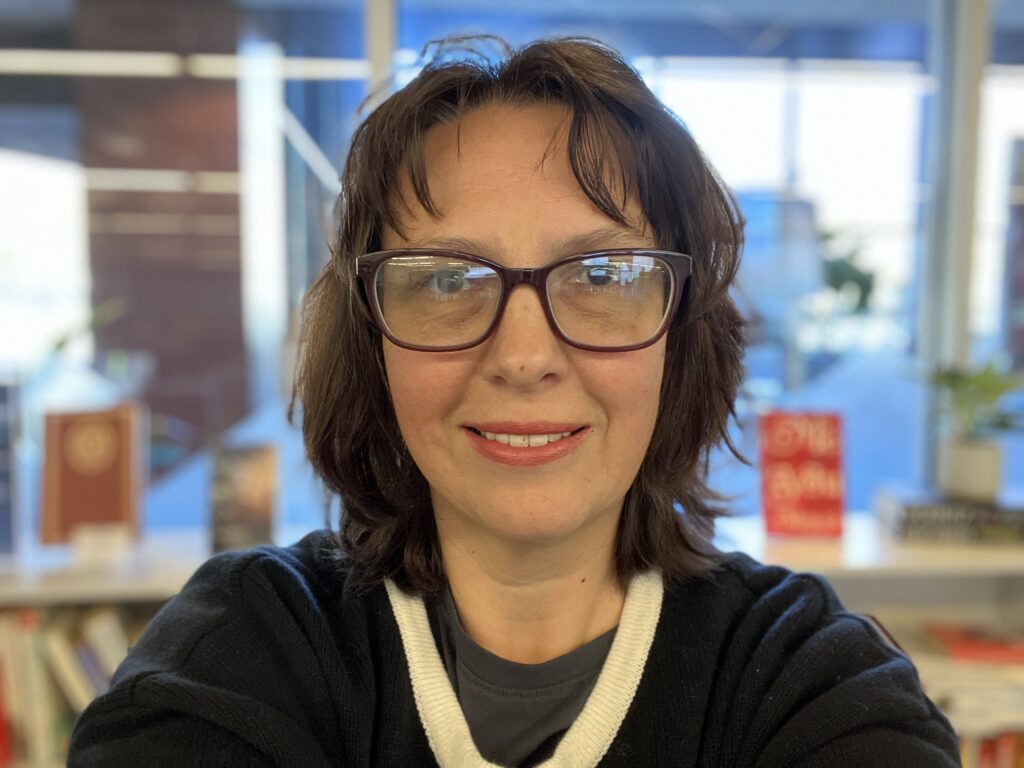 Here at Speak Russian Online, I care a lot that you have a safe and pleasant environment to learn and entertain. It takes a lot to deal with all these technical matters (OMG). After all, I am just a linguist and not an IT person.
I appreciate that you take the time to help me make this website better.
Fill out this form and tell me what the issue you have come across, and I will do my best to resolve an issue.