This is a sample contact page.
[contact-form-7 id="65″ title="Contact form 1″]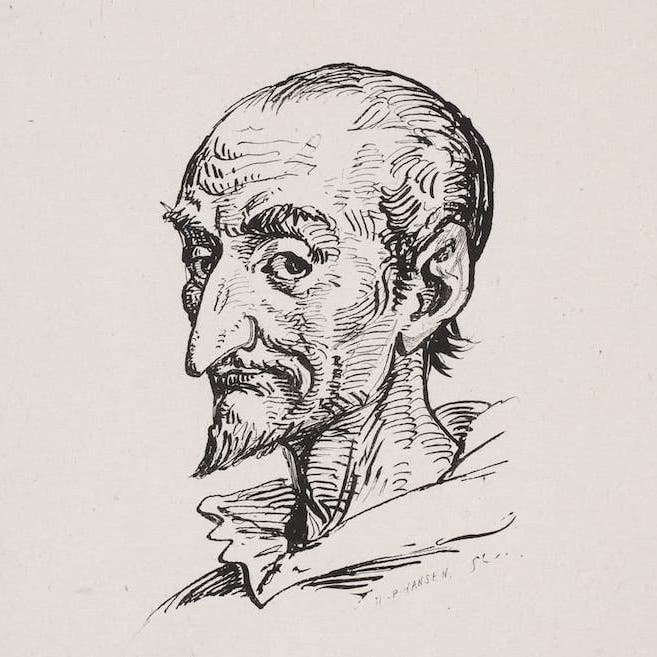 "Do you see over yonder, friend Sancho, thirty or forty hulking giants? I intend to do battle with them and slay them."

— Don Quixote
---
Don't Be A Stranger!
If you like this article, don't forget to share it 📤(button is up there ↗), like👍👍 it, and subscribe for more games and articles. BTW, here's your FREE LESSON with me, book it now.
Let's Speak Russian Online