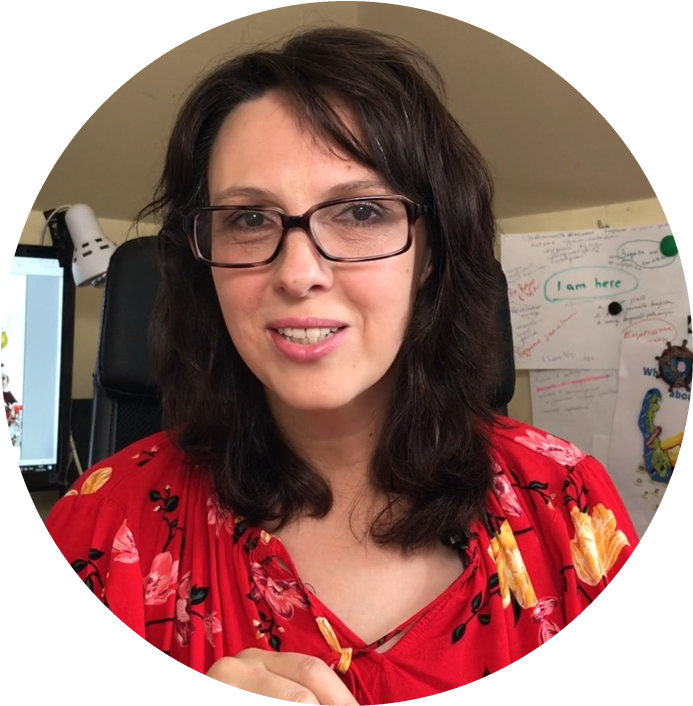 This website is designed for anyone looking to learn Russian language online. All you need to know about Speak Russian Online is that we offers a range of interactive exercises and resources to help users improve their skills, as well as general information about the language and its unique characteristics.
Speak Russian Online offers a variety of interactive exercises, including vocabulary drills, grammar practice, and listening comprehension tests. There are exercises for all levels, from beginner to advanced, and users can track their progress and see their scores after completing each exercise. In addition to the exercises, the website also includes a section on the history and culture of the Russian language, as well as tips and tricks for learning it more effectively.
This website is designed for anyone who wants to learn Russian language online, regardless of their age or prior experience. It is especially useful for people who are busy and don't have the time to attend traditional language classes in person, as it allows them to learn at their own pace and from the comfort of their own home. The website is also a great resource for people who are traveling to Russia and want to learn some basic phrases before their trip.
Overall, you will find here a comprehensive and convenient resource for anyone looking to learn Russian language online. With its interactive exercises and general information about the language, it is an effective tool for improving language skills and gaining a deeper understanding of Russian culture. Whether you're a beginner or an advanced learner, this website has something to offer for everyone.
Who am I?
I am Tatiana Saenko, a creator and a sole author of Speak Russian Online. I started teaching English as a second language online in 2017, and soon after that I added Russian, my native language, to my tutoring services. I also write books under a pin name Tatiana Vedenska, and I am pretty well-known 😉 among Russian readers. As an author, I understand and apply to my teaching the deepest aspects and nuances of Russian Language and Russian Culture.
I have been enjoying teaching for more than five years. However, I didn't want to stop at teaching with the regular textbooks and exercises. Having been dealing with the lack of interactive exercises and interesting, engaging studying materials, I decided to creat Speak Russian Online to provide a wide variety of online exercises for all my students and those who are interested in Russian Language.
There are board games, vocabulary exercises, alphabet games and describing exercises to learn correct pronunciation of the Russian sounds, and more. And they are absolutely FREE.
This Web Site was created to make studying Russian Language easier and more fun.
Today I am a professional Foreign Language Instructor (Russian & English), Interpreter, Content Creator, and a novelist who's been writing novels for more than fifteen years with more that 50 novels published. I live in North Carolina, USA and teach Russian and English as Second Languages online.
I am so proud to be one of the most popular tutors of Russian and English as Second Languages for a famous tutoring resource Wyzant.com, with more than 1200 hours of teaching and almost 500 5-star reviews. I am certified to have a Superior Level of Russian Language according to ACTFL Oral Proficiency Certificate. I also have a Master's Degree in Russian Law.
My goal is to provide my students with the highest quality language education, communicate ideas of freedom and cultural diversity, respect and mutual benefits of cross-cultural studies. If you have any questions or some ideas for more and more interesting interactive exercises, don't hesitate to contact me:
Tatiana Saenko, RSL/ESL Tutoring and Interpreting Services
Mon – Fri
7am – 5pm
800 Park Offices Dr, Research Triangle, NC 27709 (appointment is required);
info@speakrussian.online
+1 (252) 363-5350